It is so exciting to see how teachers are sharing how the new year is going...getting set up for their rooms...and making new lessons to get their kiddos engaged! Sooooo....Let's have a blog hop and TPT Giveaway to celebrate Back To School!
I have been in class all week...creating rubric...assessments...using Webb's Depth of Knowledge to create learning targets...I know you guys are jealous!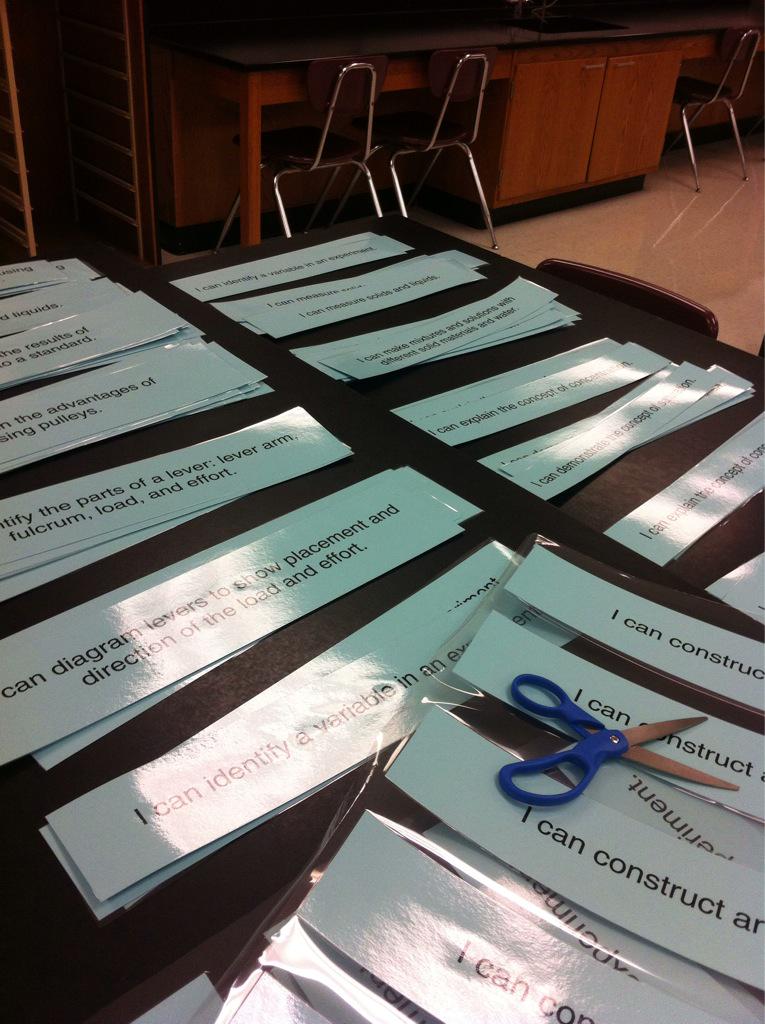 I also have been working on new packs to help my own kiddos at the start of the new year! Along with assessments we use FOSS for our science source for most lessons and experiments. As a science group...we wanted to create common assessments. All I could think about was how difficult it is for my kiddos to concepts from week to week. So I needed to really engage them in everything I did in that hour I had them. I have worked hard on packs for my students that tie in NGSS. Many states and districts are moving toward that...Take a look at my back to school NGSS ideas...
More of what can be found in the Second Grade NGSS Pack!
Lots more fun activities for our 2nd grade scientists...
Full of space activities for our 5th Grade NGSS standards
Space...it continues!!!!
Now...if you are interested in any of these packs and you would like one of them for free or any of my other products...don't forget to sign up for the TPT giveaways below. My sweet blogger friends and I would like to help you celebrate going Back To School with great packs and prizes! Enter below for your chance to win! Thanks to my fellow Wisconsinite...over at
Droppin' Knowledge
she has organized this fun blog hop!
To enter Giveaway Pack #1...
a Rafflecopter giveaway
To enter Giveaway Pack #2...
a Rafflecopter giveaway
To enter Giveaway #3...
a Rafflecopter giveaway
To enter Giveaway Pack # 4...
a Rafflecopter giveaway
Good luck...Have fun! Enjoy your 2015-2016 School year!